just wondering if you guys have take a look into these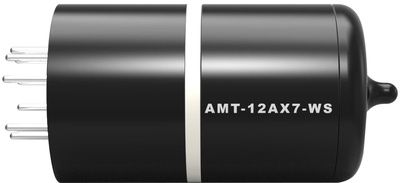 the AMT warmstone is a solid state tube equivalent, what?, well it's an electronic component designed to reproduce the functioning of vacum tubes, in a solid state component, they even had the same size.
since they are solid state they dont need bias adjustment and they will last as long as the amp itself
so that means that with this new invention you can actually turn your tube amp into a solid state without loosing your tone.
what do you think guys?, would you try them?, is it a good idea or a total nonsense?