I made my Marshall sound so much meaner tonight. I was starting to record a new song, and I started really messing with my amp, trying to dial in a new tone.
Example.
STD tuned SG SH-6 Starts with button ON, then OFF, then back ON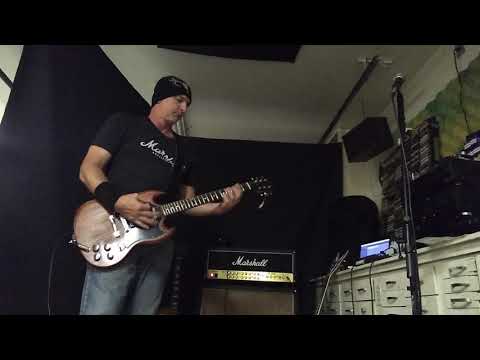 Example 2
Drop B Les Paul SH-6
Button on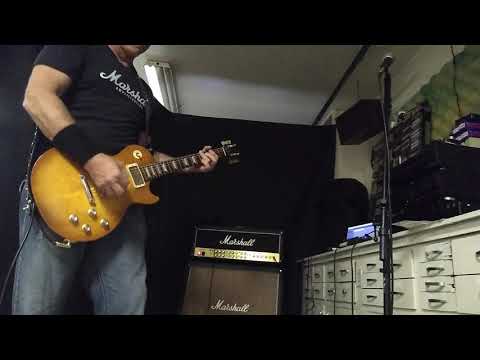 Button off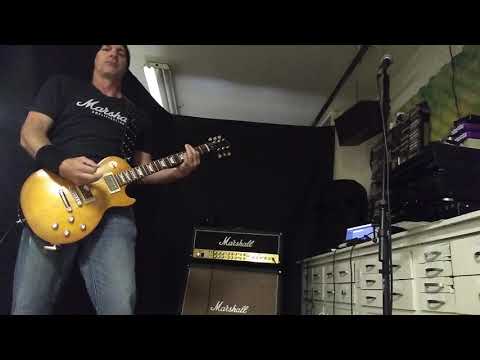 ​​​​​​
Which one do you like better?