Re: Blog: Interview with Amos Heller, Bass Pro
I never understood why people who weren't satisfied with just "P" - one split style pickup went with a Jazz pickup in the bridge instead of picking something more heavyweight like a humbucker. Guitarists have figured that out from the very first HSS strats.
Other manufacturers figured that out: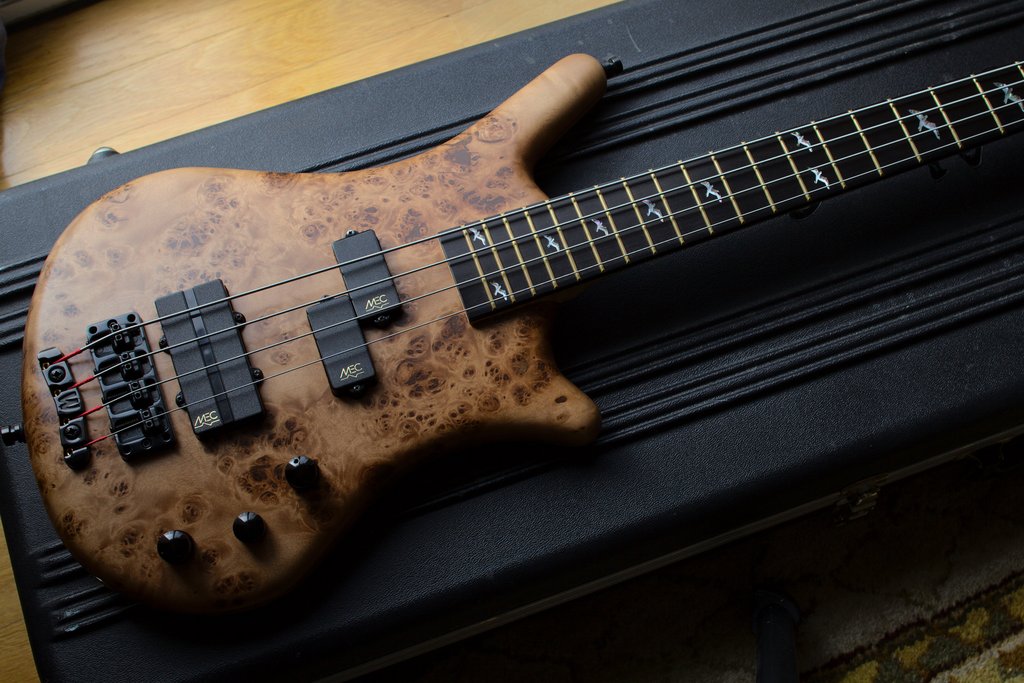 Of course this pickup is a little too close to the bridge, but at least it keeps the magnetic fields apart.