do you reckon i could power all this: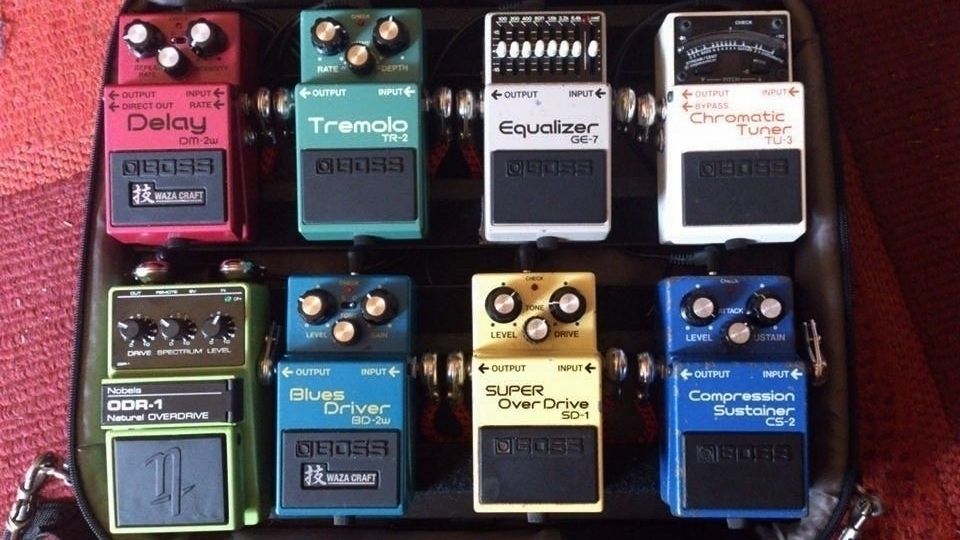 with this:
http://www.ianker.com/product/79AN7906-BA
the battery holds 20000mah which is 4x bigger than the pedaltrain volto.
It can also output 2000ma at 9v which is the same as the volto.
The most power hungry of the pedals in the pic only uses 18ma.
Am I missing something?