As some might know, i am looking for a Hi-gain pedal for those once i a while super tight uber hi-gain moments.
Think Rammstein, Pantera style gain and beyond.
A
Megalith Delta
pedal came up on the used market on this side.
Again, i will have to buy unseen/untested (if that is even a word)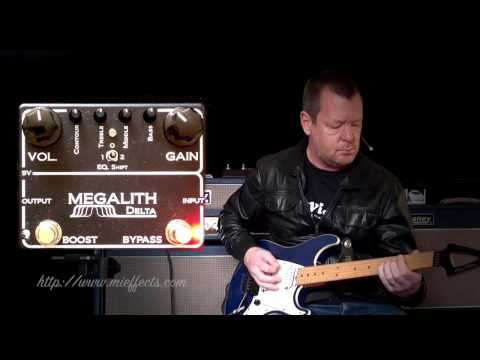 Does anyone have any experience with this box ?
Tested one ? Know anyone who owns one ?
Any info welcome.
Thanks to all.