The Klon circuit must have reached critical mass in the SDUGF, as enough people have realized it's not all hype. Matt and others with the Archer, Scott and SuperPete with the Mythical Overdrive, Lazarus with his Aluminum Falcon, Lew with his KTR, VinceT with the Silver Pony l, GJ with the real deal for years and many with a Soul Food. Matt's thread was hilarious, as I knew mine was in the mail, only days away....
I've been digging the Philip Sayce tone lately (amongst a few others) and a big part of that is Klon into cranked Fender.
As you may have guessed from the PGS Saturday Night Special thread, I decided to dip my toe in the water...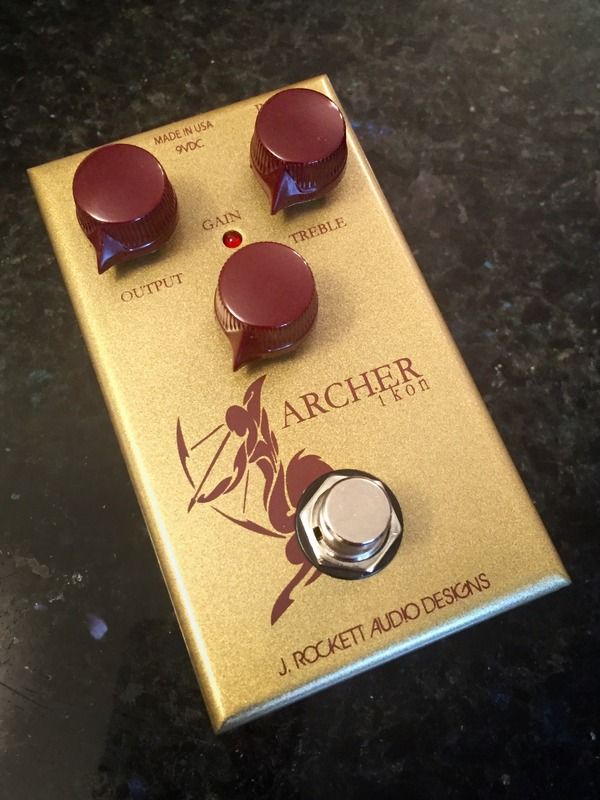 Can't wait to try this out! Hopefully I can replace my trusty Fulldrive 2 with a combo of the Wampler Clarksdale and Archer Ikon, but we'll see!