over at the NAMM site (
https://www.namm.org/thenammshow/201...r-news?page=17
) there is this (
https://www.namm.org/thenammshow/201...gs-winter-namm
), which includes the PowerStage and the Andromeda Dynamic Delay
PowerStage 170 and PowerStage 700
The PowerStage™ is the first power amp designed specifically for guitar players who create their unique tone with pedals, modelers and effects processors. With discreet stereo and the choice of either 170 or 700 watts of power, you can travel to any sized gig with just your gig bag and a backpack. And once you're done gigging, PowerStage is the perfect complement for your project studio – allowing you to connect your pedals directly into your digital audio workstation. The PowerStage 170, being the size of a pedal, will fit right on to your pedal board for convenient access and control. The 700 is a rack-mounted unit with True Cab Circuitry (TCC)™, which delivers cabinet-like feel and response direct to the PA or studio monitors.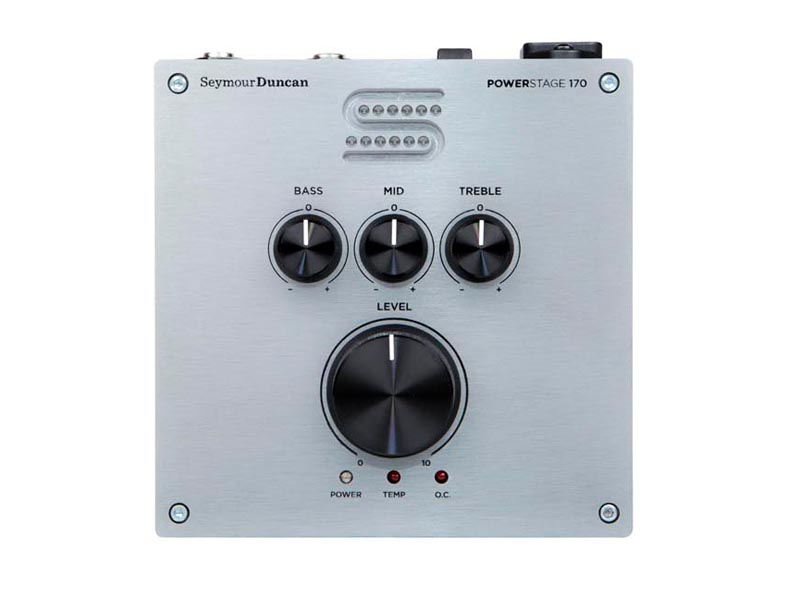 Andromeda Dynamic Delay
The Andromeda™ Dynamic Delay pedal is a new approach to the traditional digital delay – as much a performance tool as it is a sound effect. Andromeda features warm, hypnotic repeats with an unparalleled level of control and musical, dynamic interaction. The combination of versatility and ease of use make it an indispensable tool for the creative guitarist.