Hi.
Just curious if anybody gain stages their pedals and effects (as you would, or SHOULD anyway, with plug-ins in your DAW)???
If there a point to even attempting to do this???
Using something like this maybe: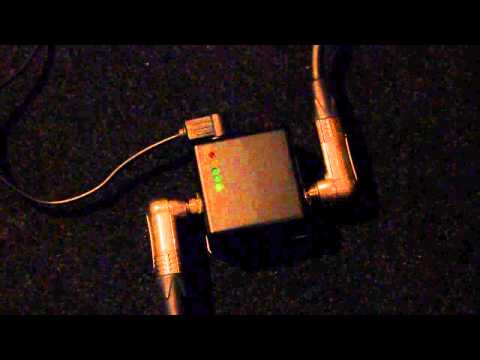 In other words: is there a point to ensuring that the input/output levels throughout the chain remain constant (unless you are specifically adding boost at some given point in the chain)???
Does anybody do this???
I suppose the main reason I ask is because I have modelling amps. (Marshall CODE amps.) and they are EXTREMELY susceptible to even the slightest change in input levels (affects distortion and gain hugely). And if you've got three different guitars all with different pickups and output levels well, then, it can become "challenging" (for want of a better word).
I have spent some time looking around the Internet but the info. out there seems a bit "iffy" (again for want of a better word).
Regards,
Dale.