Is there a pedal that will get me this exact spring reverb sound?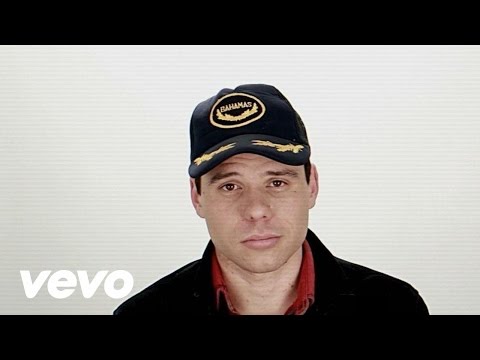 I've tried several out now and they get in the ballpark but not quite as drippy/warm/deep/sproingy sounding.
Hall of Fame sounds fine on most settings, but doesn't seem to do spring as well as I'd like. The Boss RV-5 was total garbage on the spring setting, but I haven't tried an RV-6. Biyang tri-verb was not good. What pedals should I be looking at?