Re: Pickups for Ibanez J.Custom - for instrumental rock
This demo of the Gravity Storms is really making me interested in them. Only concerned about the neck being ceramic, I can kinda hear it's not as open as the bridge. It's also fairly thin, though other vids haven't been so thin.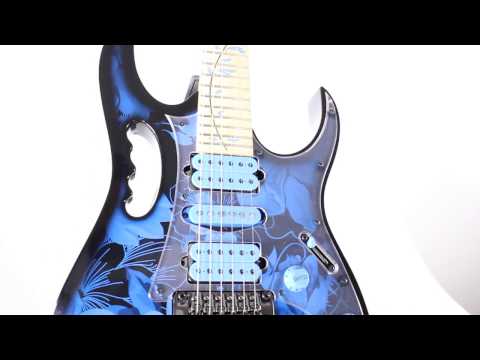 (fun starts around the 5:00 mark)
The youtube vids of the hybrid make it seem geared toward classic rock and blues. What about the hybrid/jazz for the kind of music in the GS video?
The more videos of the FS..the less I'm interested in it. It looks like the Jason Becker is clearer than it (not so many great comparison vids for non chugga)