I have a hodgepodge of stuff I'd like to move on to someone else. It's all just sitting here in the way.
Celestion Vintage 30's TRADED OFF!
Seymour Duncan JB (TB-4) in chrome. $70 shipped
Gibson 490t with a little string rash, came out of my 08 SG. $75 shipped.
Like My Pedals - Marshall Law.
It's a Marshall In A Box. Sounds great! Minty with velcro on back. $90 shipped.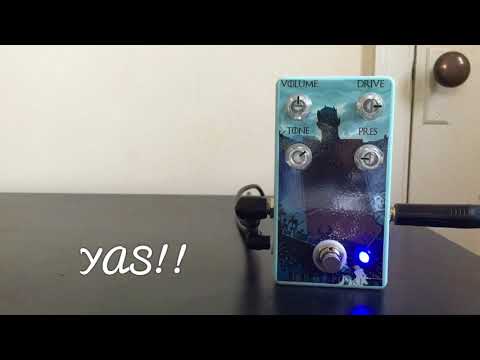 SOLD! Airis Effects Savage Drive gen 3. SOLD!
I take PayPal or Zelle.