Re: I Can Haz Hearing Aid?
We can do THIS: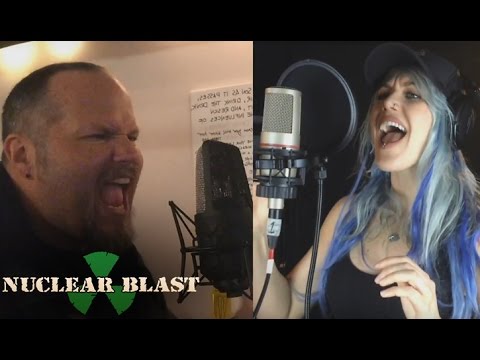 Main reason I included this:
Watch it very carefully. Some of this stuff was done in different takes (well overdubbed) i.e. the audio, with the exception of the drums, isn't exactly what's being shown in the video (talking specifically here of the guitar parts i.e. some of the vocals obviously just mimed). It is VERY well done and VERY subtle but if you look carefully you'll see what I mean. Point is: we CAN do THIS!!!
And I shall CALM DOWN now to a dull roar and wait for some further input on all of this.