Hey guys and gals! I thought I would share my experience with a new guitar stand I bought around 6 months ago.
When I bought my new guitar I wanted a good guitar stand because figured I would play more if the guitar was easier to pick up whenever the urge to play hit but I had never used a guitar stand in the past because I was afraid it might get knocked over or it would have a large footprint and use up needed floor space so I always just kept my guitars in their hard case.
Well, I finally found a guitar stand that won't get knocked over mostly because it is way harder to actually knock it over then you might think by looking at it, it has a very small footprint which is no wider than the guitar its self! also taking the guitar off of it and putting it back couldn't be easier! and as a bonus, it looks great too!
What I ended up buying was a Zither Wooden Guitar Stand...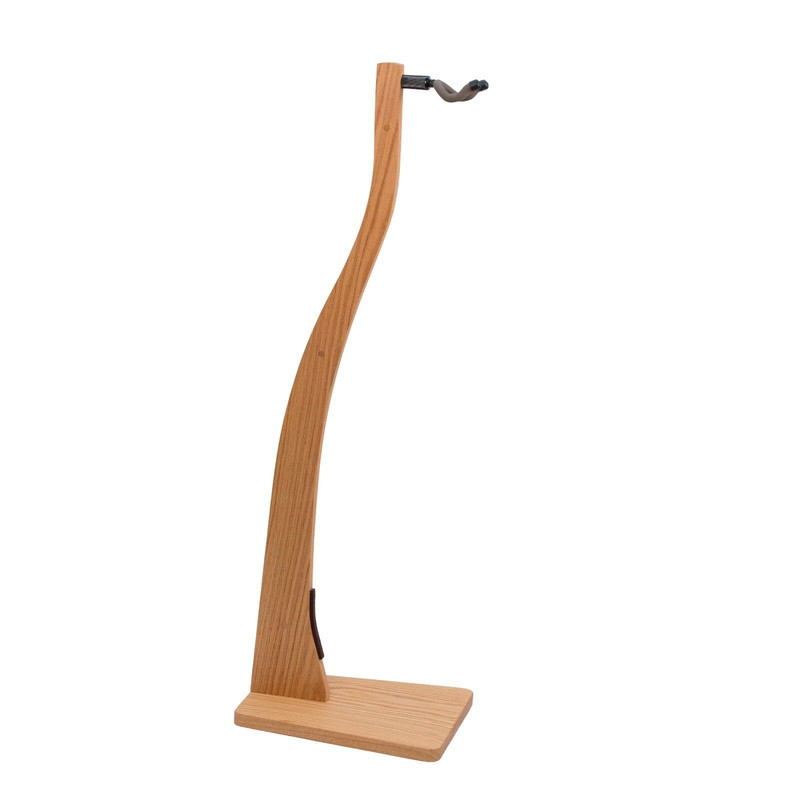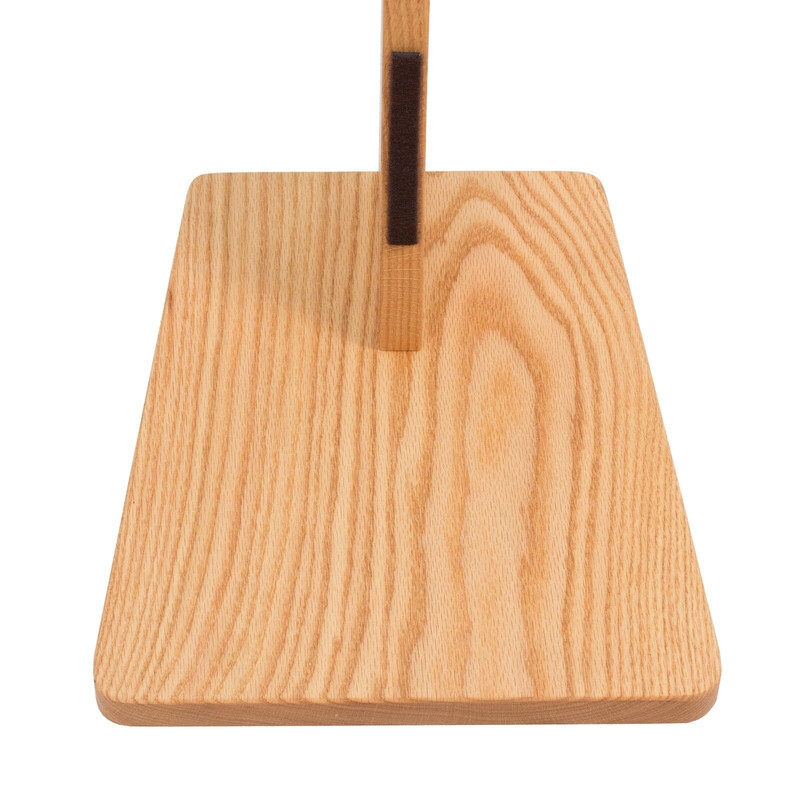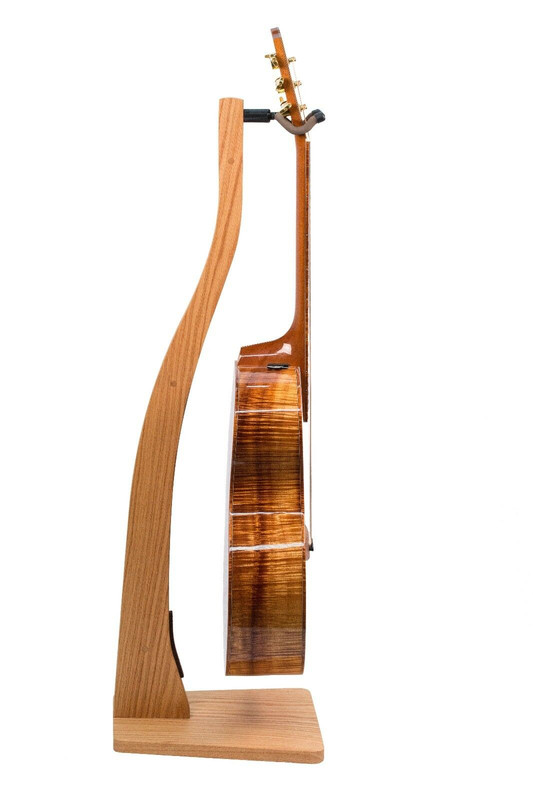 Like I said earlier I thought I might play more often if the guitar was more accessible, Man was that an understatement! The guitar is so handy that I find myself not only playing every day now but a few times throughout the day and night because it's just right there at arms reach!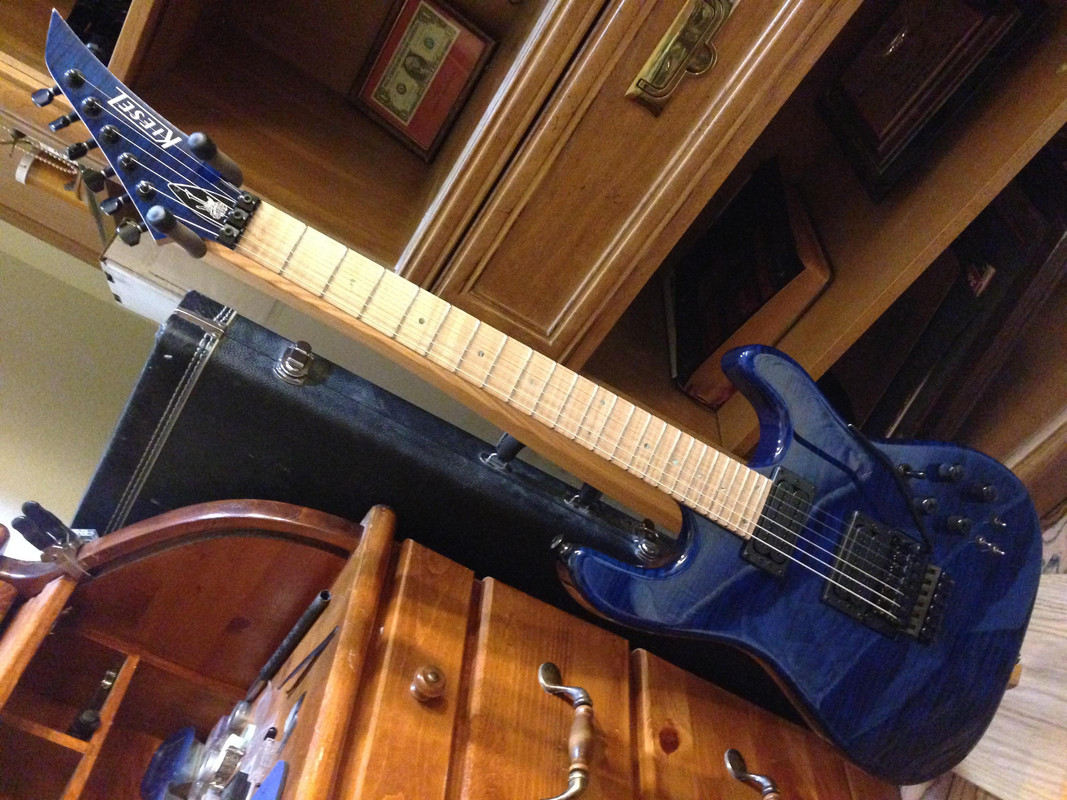 I won't go into why this stand almost takes a truck to knock over, it's something to do with the pendulum effect, physics, and what not so I won't bore you with the details, there are some videos on youtube that talk about that.
They cost a little more than some good stands and there is no shortage of good stands out there but I'm sold on this one!