NGD...just drove across town in the middle of yet another "lockdown" (lol....talk about flogging a dead horse...) avoiding a bunch of police checkposts etc. to pick this one up for the princely equivalent of $100 (making it my cheapest axe ever....and I do have some cheap ones!).
Also my third Cort axe to date...
But does it shred????
Mooer GE300 (My Randall T2 'Tone Capture' patch):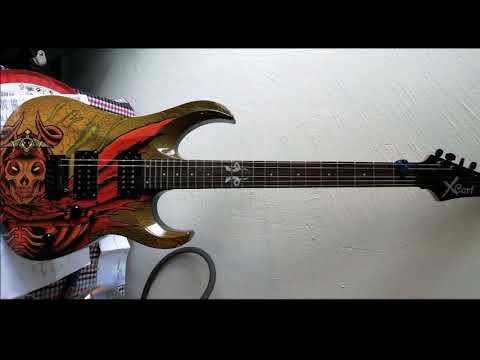 Hell yeah.... It ****ing does
This thing plays like butter..no buzz/sharp or uneven frets, nice low (not stupidly low) action, a lovely neck, very decent sounding PU's, killer tone & it looks fantastic (to me)...
The dude who sold it bought it new and never learnt to play...it's in mint condition. All I did was change the original cruddy strings...
...and last but not least it reminded me of this guy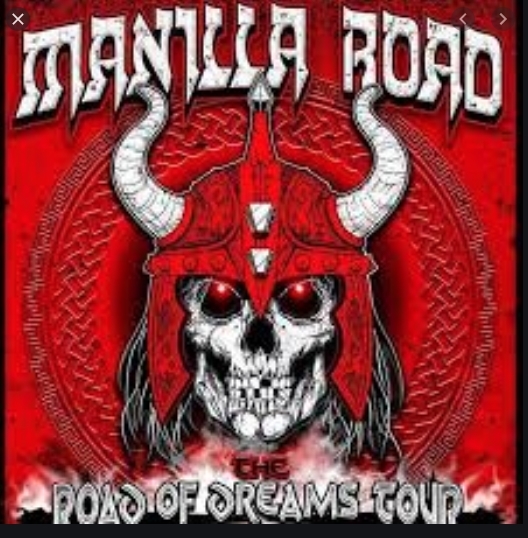 Think the only thing I might do at some point is throw in a set of FOCKIN zebra "Hot Breeze" pickups I have lying atound...but I'm in no hurry the way it sounds plays right now