Started to put this together a couple of nights ago. it's an Aliexpress Tube pre/SS power amp kit I got shipped for $14.00. Bought the box for it off Amazon for about $10.00. Thought it would be fun to use with my modelers.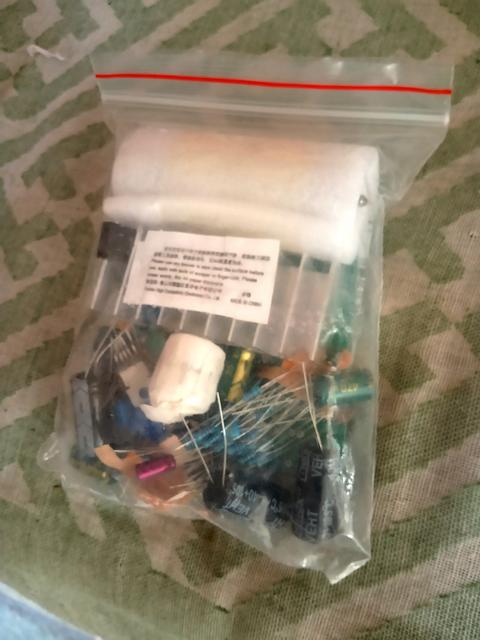 Here a quick/sloppy demo with my Cort X6 SA's Blackouts neck pu into my little Zoom G1X Four pedal (Nux Loop pedal into the Aux input) -> Amp kit's input -> Speaker out -> DI box -> DAW (Reaper)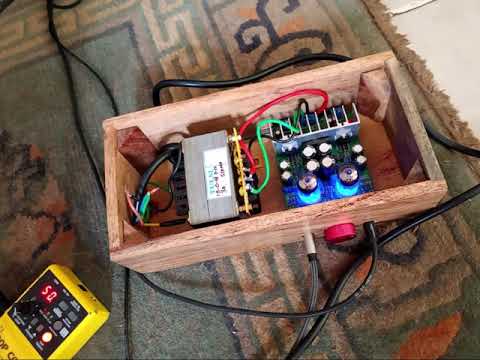 Works great for recording & sounds really nice hooked up to my FRFR stereo speakers too. Louder than I will ever need for home use/practice/recording as well
Waitin to hook it up to my Mooer GE300 and see what that sounds like...