I just got back to playing guitar after 5 years and needed a hill to climb. I stumbled across the song
Riley B King by Robben Ford
, and it had enough cool chords that I zeroed in on it as my first "exercise" after picking guitar back up.
Here's me playing it unplugged on my old Stratocaster in my living room just now. I'm big-time in the beginner's mind, ready to suck and embracing it.
Happy to be back here sharing some woodshed with my brothers.
https://youtu.be/WUEzpyP52VY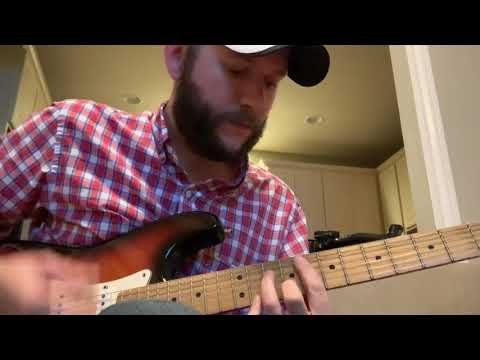 Sent from my iPhone using Tapatalk