I know, I know . . . it's in his fingers.
I'm sitting here, listening to some Santana, with my morning coffee. I can't get over that sweet, creamy, subtle distortion that he gets, even at low volume. I know he runs into a wah, (which you seldom see him step on, on stage), so I'm guessing that he sets it in one position, then leaves it there. But, it's hard for me to imagine that that sweet distortion comes from amp overdrive because he gets it even when he's playing softly. On the Premier Guitar rig rundown site, they show no distortion pedal on his board.
Here's such a great example of that tone: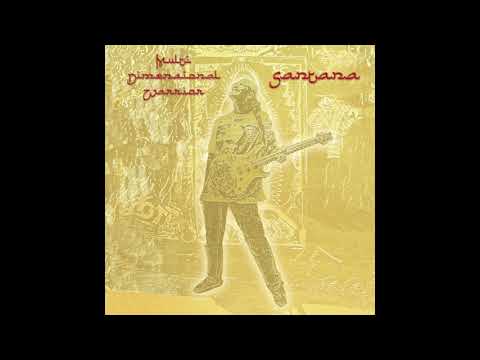 How does he do it?