Vili T, a friend of mine, recently released an EP of jazz cover tunes. This track was included there: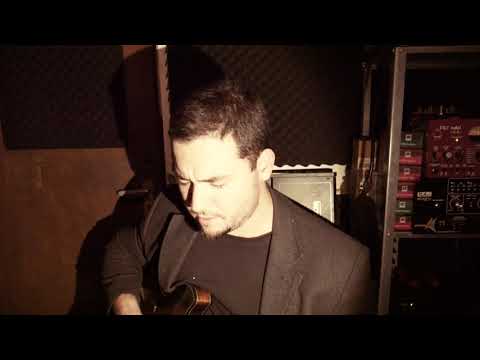 His amp of choice is a Hotrod Deluxe. From the engineer aspect, it was one of the most instantly functional amps to record I've worked in a long while (and not in a Marshall JCM branch). I'm not sure and have no A/B test experience but to my memories the tone is pretty damn close to a Twin. The one thing I'm sure about is that it vastly outperformed anything I recorded clean during the last couple of years.
What sets the Hotrod Deluxe apart is its warmth and range (from old jazzy through country to contemporary clean). Think "pleasant". It is vastly different from a SS clean like the Jazz Chorus (that I greatly dislike either as a player or a recording guy, to be honest) or anything modelling whatsoever.
Also it is a ridiculously good pedal platform. Vili uses a clever floorboard that goes from this nice to modern high gain and this thing sings. So, if your direction is clean (or pedal platform) and you're scanning the horizont for a new combo, check this one out.